Art is one of the more challenging pieces to find for a client, because it can be so personal! I like to specify really inexpensive pieces (unless my client specifically asks otherwise), so that if my client ends up finding something down the line they love, they don't have to feel bad spending a little more on an original or a more expensive piece!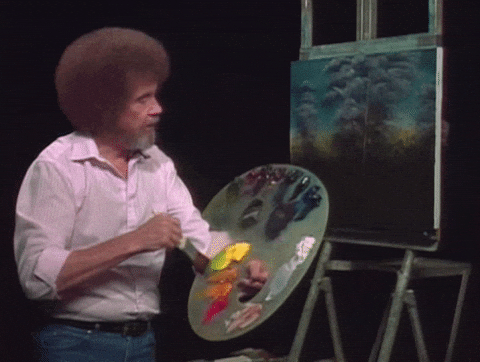 With that said, I wanted to tout my go-to sources for specifying art. There are plenty out there and I do look other places, but in a pinch these three spots will always have something that works!
1. First is Juniper Print Shop. If you've been around here awhile, you've probably heard me mention them before (more than once). They have a wide-variety and coordinate their print sizes with frames you can get from Ikea (which I also love because of they are inexpensive and great quality). When looking for art, 9/10 I'll start with Juniper Print Shop and mostly don't need to look anywhere else!
2. Another great source for art prints that also supports small business owners is Etsy! It's sometimes a little more effort to find great frames, but you can usually type in exactly what you're looking for to find a perfect match!
3. Another great source for art on a budget and in a pinch is Target! With more collaborations with well-known design studios like Magnolia and Studio McGee, the level of home furniture and accessory options has gotten wayyyy better. These pieces to come as-is, so you can't size it to fit your space like these other two sources, however, there are lots of great options that you're sure to find something that works!
I appreciate your engagement on my socials and support of my content! Follow me on IG: